Decorating & Design
May 27, 2019
Breathtaking Views & Innovative Design Abound In This Modern Farmhouse
Framing a sweeping view of Ontario's Blue Mountains and Georgian Bay was the first step a tight-knit team took to build the ultimate modern farmhouse. Together, architect Tony Round of blackLAB Architects and designer Cameron MacNeil made the most of the jaw-dropping scenery and enhanced the natural indoor-outdoor vibe. "Everyone was working toward the goal of a fantastic place to live," says Tony.
"This was originally meant to be our weekend house, but while our daughter, Ava, who's four years old, and our 22-month-old son, Noah, are still young, it's our permanent residence," says homeowners Kevin Heeney and Alim Dhanji. "Our anecdotes about what it's like to live in a modern farmhouse that integrates indoors and outdoors so seamlessly could fill a book."
Escape to this contemporary country home with panoramic views.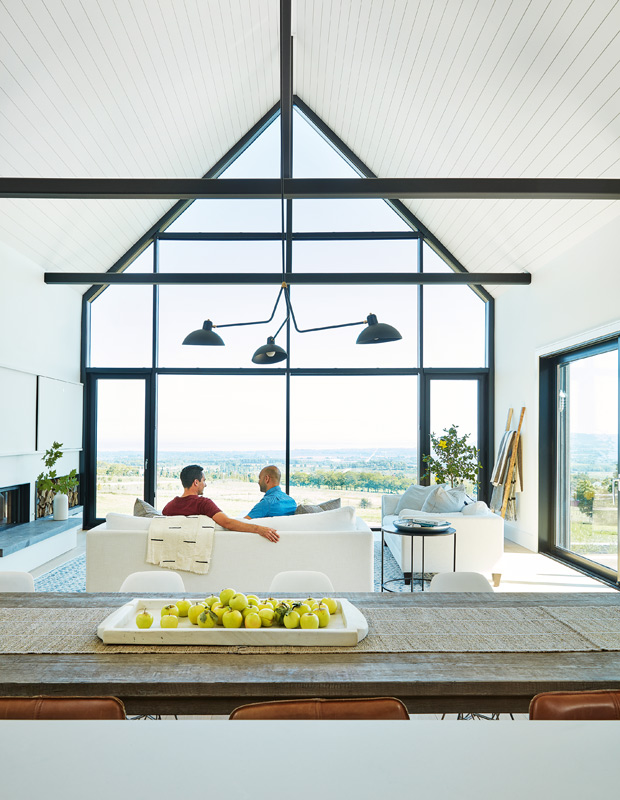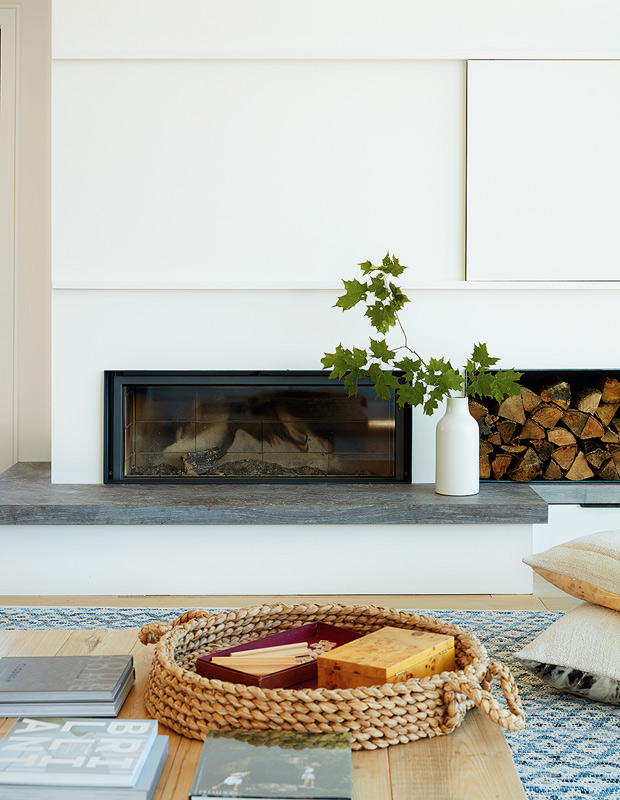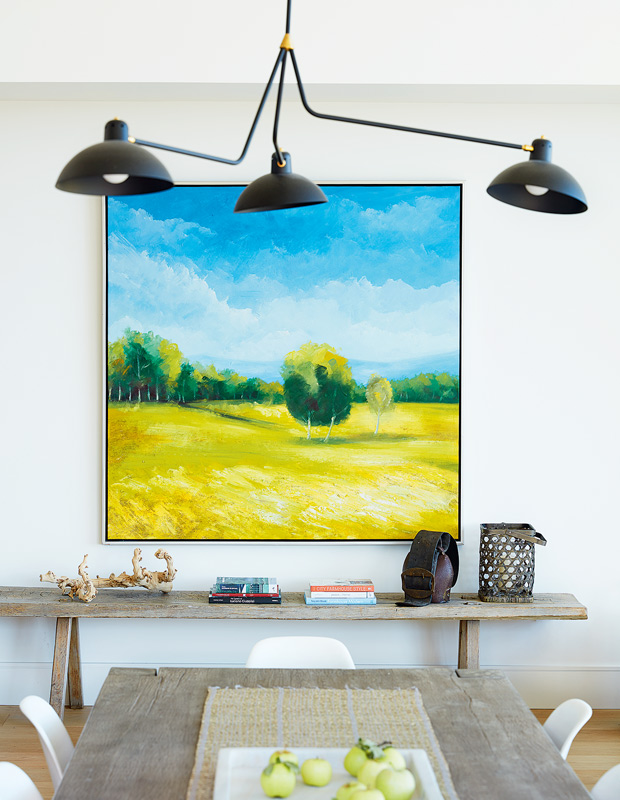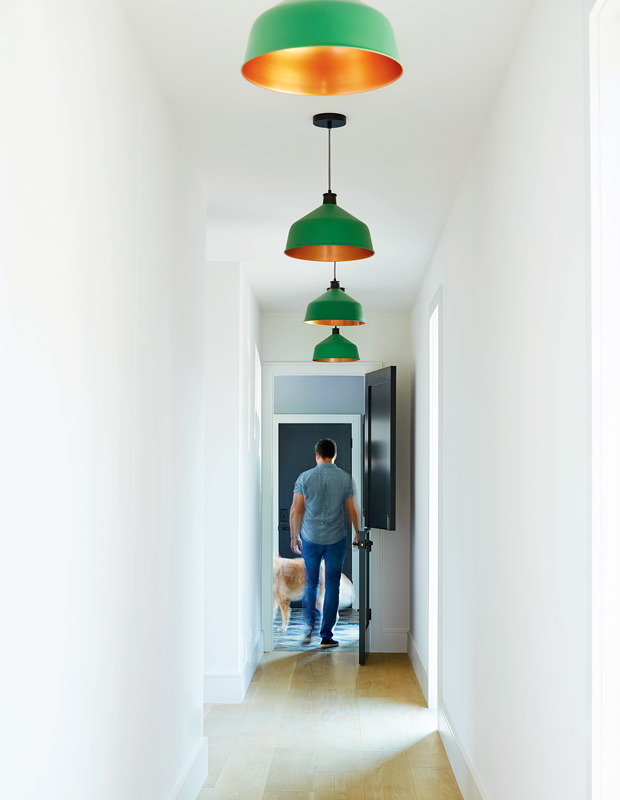 Author:
As told to Alison Garwood-Jones
Photographer:
Kim Jeffery
Source:
House & Home May 2019
Designer:
Cameron MacNeil, Architecture by blackLAB Architects