Bathrooms
December 13, 2018
Vote For House & Home's Best Bathroom Of 2018!
If you do some of your best dreaming in a tub, these bathrooms are sure to inspire. From exotic spa-inspired retreats to traditional spaces with a twist, vote for the bathroom that sparks your imagination from these 12 examples featured in our pages in 2018.
Voting is now closed. Thank you to all who participated!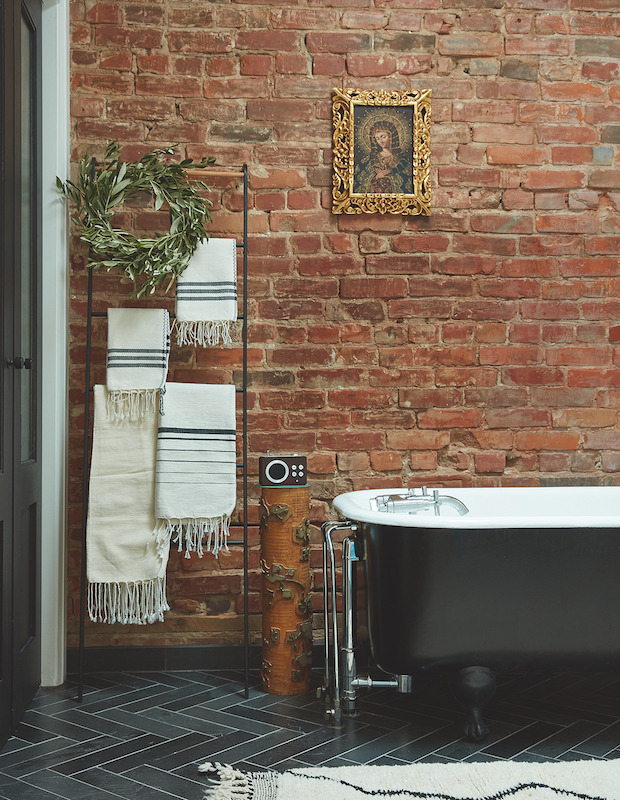 Photographer:
Kim Jeffrey
Source:
House & Home July 2018