Decorating & Design
October 14, 2022
An Adventurous Client Downsizes From A Four-Storey House To An Eclectic Condo
Lovers of color and pattern know that finding the right visionary to make their daring design dreams a reality is paramount — especially in a small space. That was certainly true for Rayner Conway, who was downsizing from a 3,400-square-foot house to a condo that was half the size in Toronto's Forest Hill neighborhood.
Enter maximalist designer Cynthia Ferguson, who was ready to go all-in with a gutsy mood board tailored to her client's new home. "Rayner was an absolute dream to work with — bold, daring, fun and endearing," says Cynthia, who loves working with clients who say yes to her wild ideas.
Scroll down to step into this lively condo!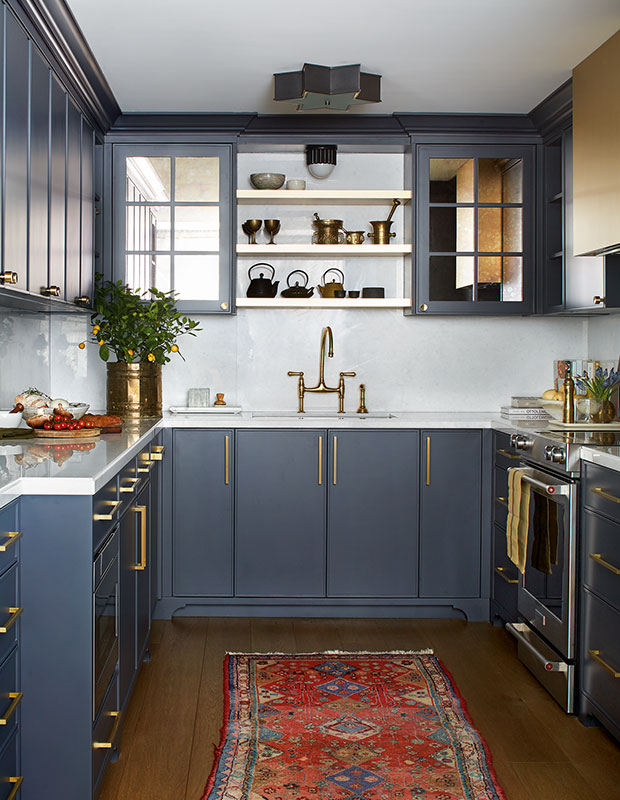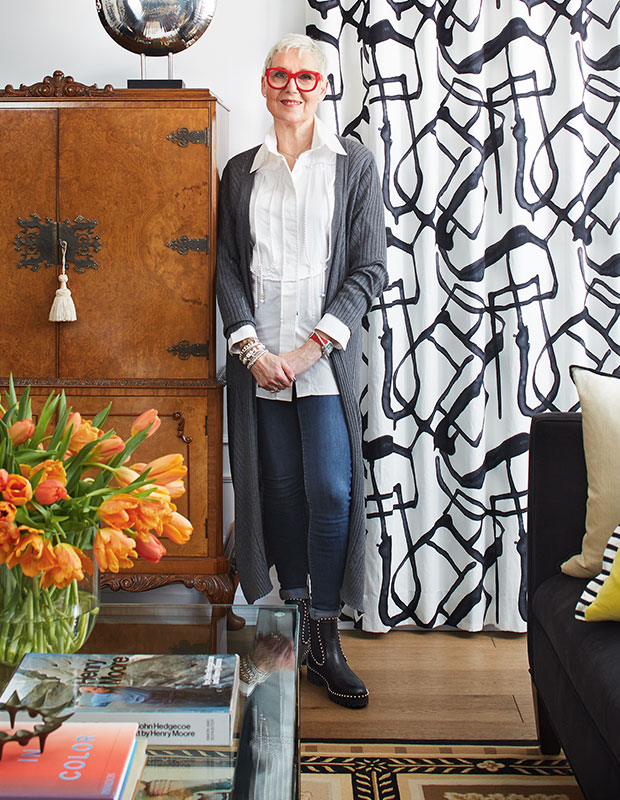 Photographer:
Donna Griffith
Designer:
Cynthia Ferguson