Decorating & Design
January 14, 2020
Get Martha Stewart's Organizing Tips For Every Room In The House!
For many seeking a fresh start, January is the perfect time to take stock and de-clutter the home. Savvy organizers like Martha Stewart know that maintaining order is a year-round job and her latest book, Martha Stewart's Organizing, breaks these tasks down into manageable parts. The book offers the lifestyle guru's guidance, methods and DIY projects for organizing with room-by-room strategies, seasonal advice and daily and weekly plans for de-cluttering and cleaning.
"An orderly and organized life calls for creating and then sticking to clear rules, pre-set schedules and to-do lists that are dictated by your own lifestyle and that of your family," says Martha. "This deliberate, individualized approach will save you so much time in the long run when dealing with life's surprises. It will save you from disorganization and leave you free to spend less time on chores, more time for the activities that prove meaningful to you."
Click through for inspiring tips for every room.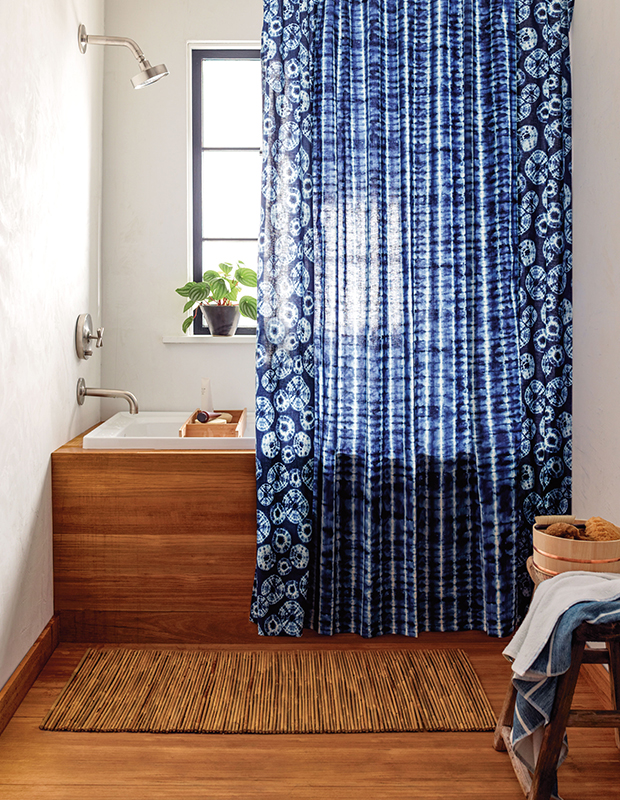 Source:
Excerpted from Martha Stewart's Organizing: The Manual for Bringing Order to Your Life, Home & Routines © 2020 by Martha Stewart Living Omnimedia, Inc. Reproduced by permission of Houghton Mifflin Harcourt. All rights reserved.