Decorating & Design
August 8, 2023
Olivia Botrie Reinvigorates A Century Home In Toronto For Her Family
Last year, Olivia Botrie and her husband, Tim Dawson, spontaneously purchased a house. The deal, as breezy as buying a latte, was sealed within 24 hours. "I'm a fast mover," says Olivia, principal designer of Toronto's Dart Studio. She and Tim, a video editor and producer, weren't exactly shopping for new digs. "We knew we had to make a move because our little guy was sleeping in a glorified closet," says Olivia, with a laugh.
The couple's new, semidetached brick house is on the same street as their old one in a desirable west end pocket — Olivia just couldn't resist the For Sale sign. When she first saw the house, she was immediately smitten. Buying it would mean that their daughter, Louisa, wouldn't have to switch schools (bonus!), son Toby would have a larger bedroom and moving would be a cinch (almost). First, the family relocated to a rental while Olivia, with the help of Cornerbrook Construction, worked her magic to transform the house into a dreamy dwelling that was polished but retained its century-old charm. "I like it when houses are updated but look original and feel historical," says Olivia of the six-month-long renovation. "The character was there, including all the original trim and moulding, and we liked the configuration — it had two fireplaces!"
At 2,100 square feet, it was larger than their old place. The rear addition, double-car garage, full-height basement, three bedrooms and a third floor meant the family could stretch out. Plus, the couple could save money since most of the pricey bits were already done. But the explosion of lacklustre finishes had to go. "The same family had lived here forever and the top two floors were apartments," says Olivia. "My son's room used to be a kitchen." There was also a wall running the length of the main floor that was demolished, creating a hallway.
Keep scrolling for a look inside!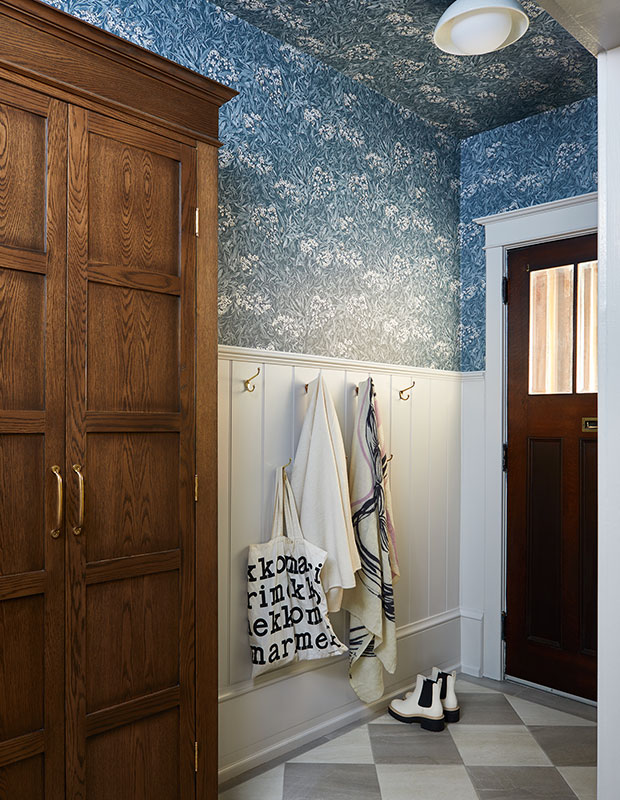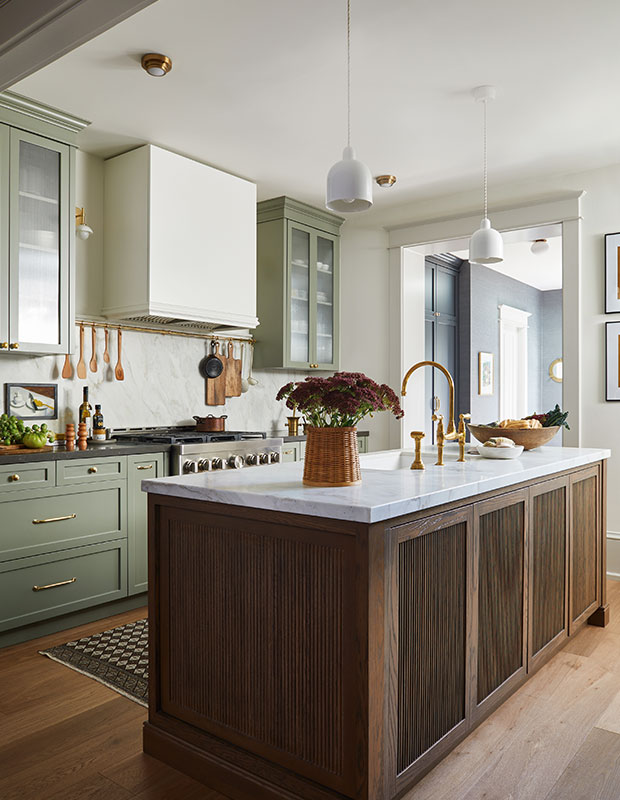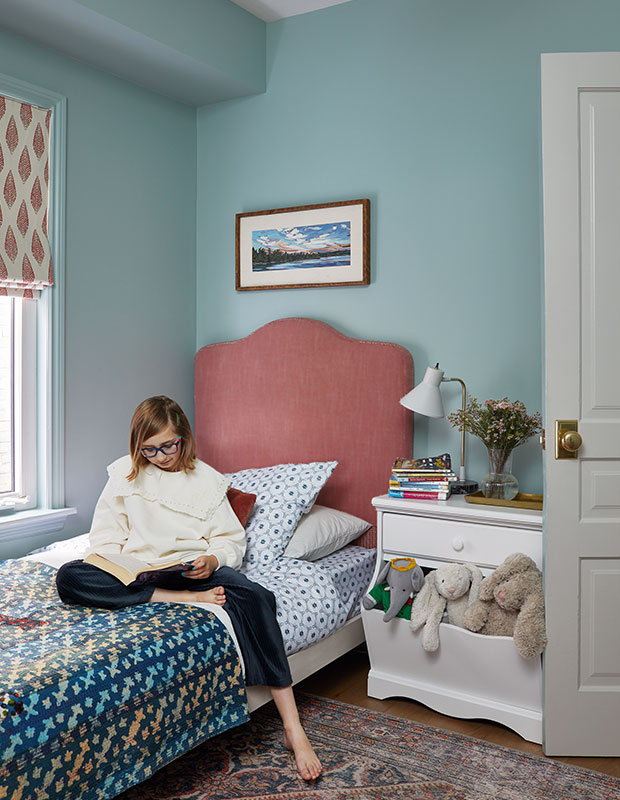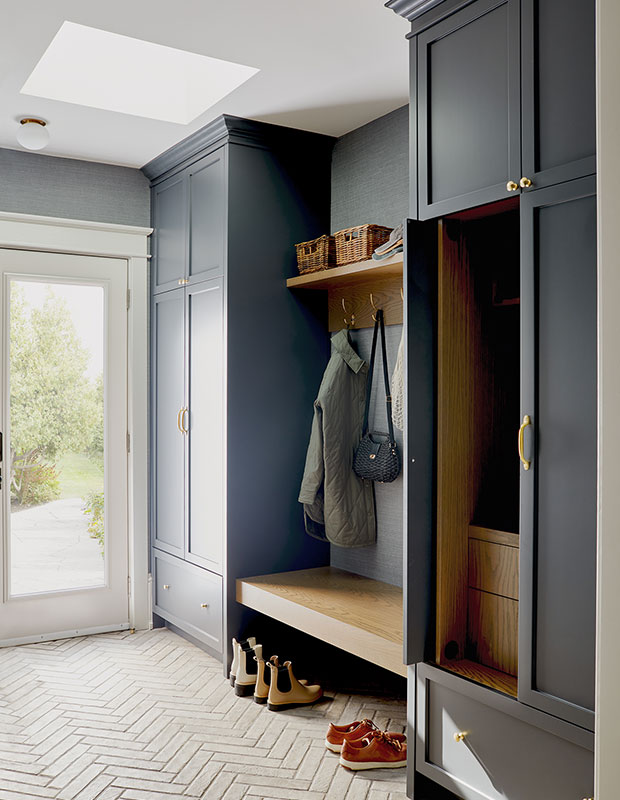 Photographer:
Niamh Barry