Decorating & Design
September 23, 2019
A New-Build With All The Character Of A Heritage Home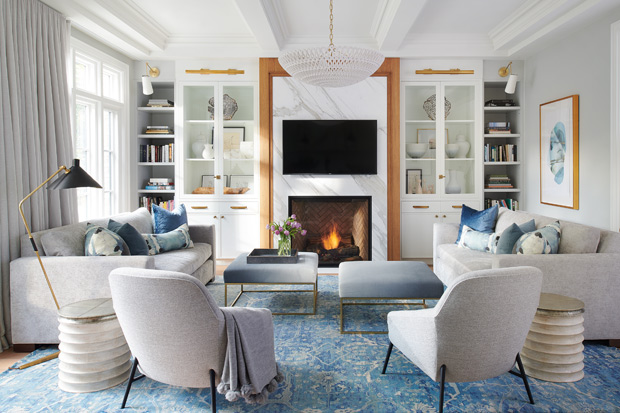 Homeowner Sylvia's vision of the perfect home was a little bit Parisian, a little bit West Coast minimal. "As if Coco Chanel were living in California," she says. It was also, ideally, in North Toronto. Knowing the search would be frustrating and probably fruitless, she and her husband, Koko, decided to skip the ordeal and build their dream house instead. They could demolish the existing house and build a 4,400-square-foot home with the help of JTF Homes.
With visions of archways, coffered ceilings and a limestone façade dancing in her head, Sylvia reached out to design firm Feasby & Bleeks Design. "Sylvia and Koko envisioned a modern French château vibe with a clean, pared-back look — a classic interpretation of the style," says designer Cindy Bleeks.
Scroll down to tour this French-style new-build with heritage charm.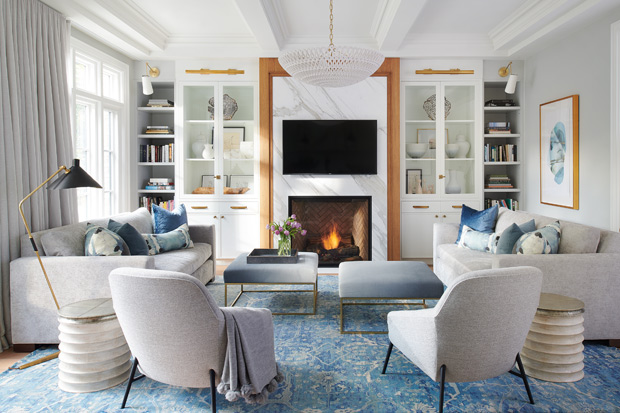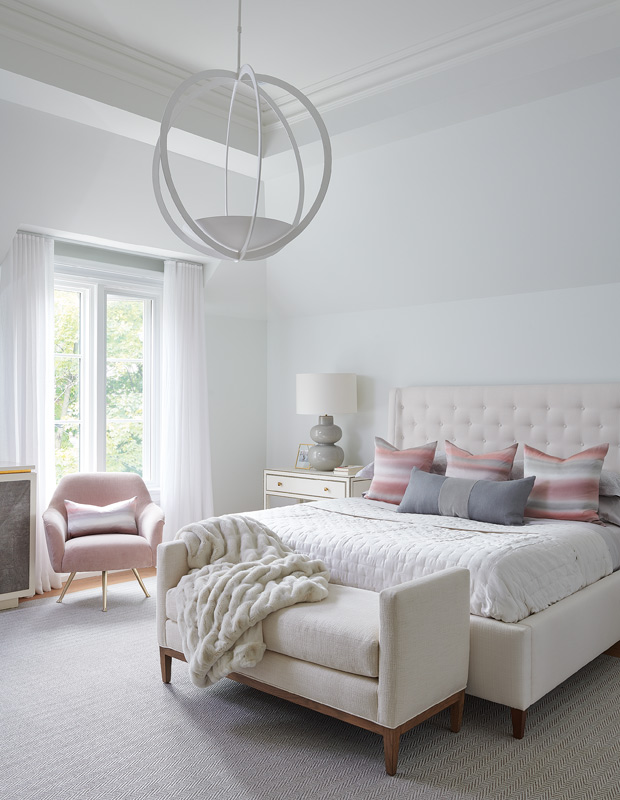 Source:
House & Home April 2019
Designer:
Erin Feasby & Cindy Bleeks, Feasby & Bleeks Design