Decorating & Design
April 8, 2019
This Century Home Mixes West Coast Style With Rustic Charm
When journalist Susan Hollis and her husband, medical spa director Alex Russell, enlisted Kyla Bidgood and fellow Bidgood + Co. designer Kris Hageland to reconfigure their 1913 Craftsman-style home, the designers spun inspiration into innovation. They chose a moody palette of greys and blues, along with natural materials such as knotty oak, multihued quartzite and glazed terracotta to give the house a rustic, decidedly West Coast vibe.
The finished renovation maintains the historical integrity of the 3,756-square-foot heritage home while making it functional for a busy family. Kyla and Kris also made sure to preserve its grandeur and quirky characteristics, namely the hardwood floors and coffered ceilings. "When we upgraded the layout, we wanted it to feel like it had always been here," says Kyla.
Scroll down to tour this charming century home.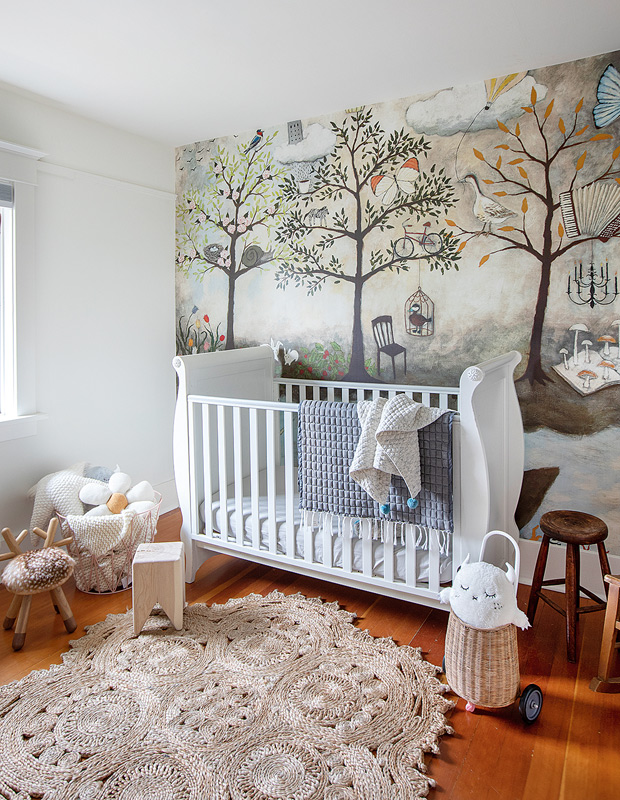 Photographer:
Janis Nicolay
Source:
House & Home March 2019
Designer:
Kyla Bidgood & Kris Hageland, Bidgood + Co