Decorating & Design
See How This Bright & Airy Home Masters Decorated Minimalism
Jackie Di Cara has long lived by the design motto, "If it's not beautiful or useful, it has no place in your home," but walking the walk got substantially easier recently when she rebuilt her home around the concept.
In 2016, when their son, Dane, was a fast-growing toddler, Jackie and her husband, Nino, finally gave up on their "cool and happening" St. Lawrence Market condo in Toronto and moved out to a more kid-friendly neighborhood near the lake and local shops and cafés. But the charming wood and cedar-shingled two-storey home they bought — built in 1895 as a quaint holiday cottage just outside the city — was dark, cramped and poorly laid out. So, they embarked on an eight-month reno that saw them gut the interior and add a third-floor principal suite, taking the 1,500-square-foot living space up to 2,200.
Jackie spoke to us about the pitfalls of being both homeowner and designer on the project, and about how she builds (and maintains!) her decorated minimalist look.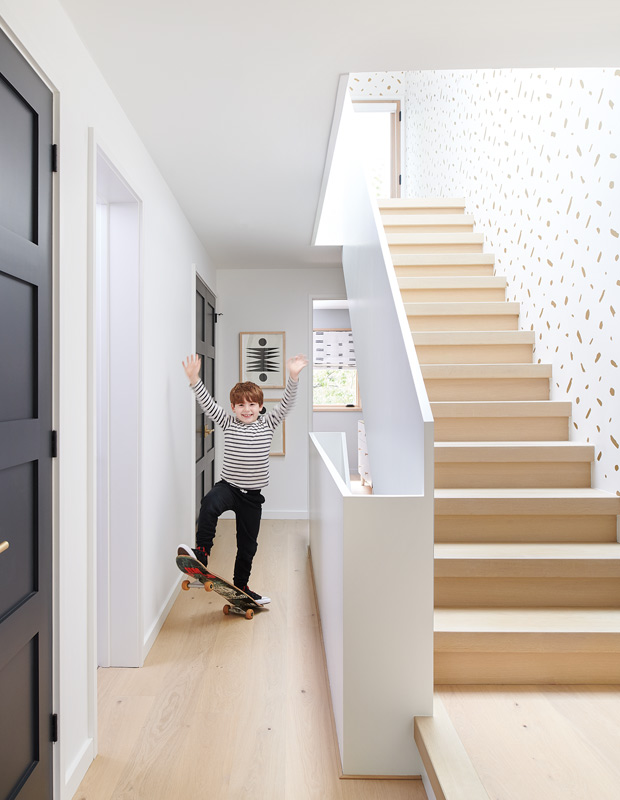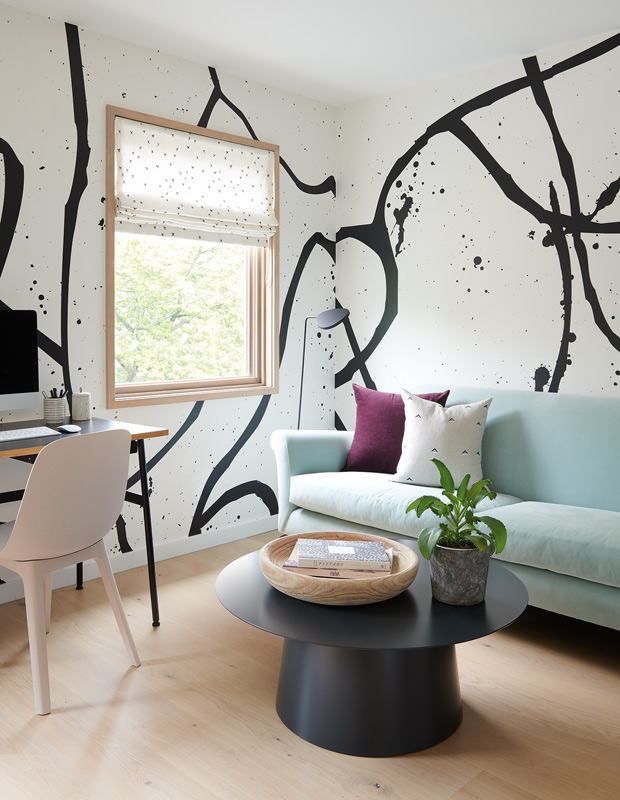 Source:
House & Home October 2019