Entertaining
September 1, 2022
Three Farm-To-Table Dishes to Cook This Season
This new cookbook makes seasonal farm-to-table cooking easy. Canadian cook Deirdre Buryk's 101 delicious recipes are organized by month, so you can cook with ingredients that are at their absolute best. For example, in September, try Field Tomato Salad with Herb & Garlic Oil and, in October, cook up Roasted Delicata Squash with Sage Salsa Verde or a Sunchoke, Cauliflower & Leek Soup with Gremolata. Fresh dishes using produce at its prime — sounds great to us!
Scroll down to get three recipes from the book!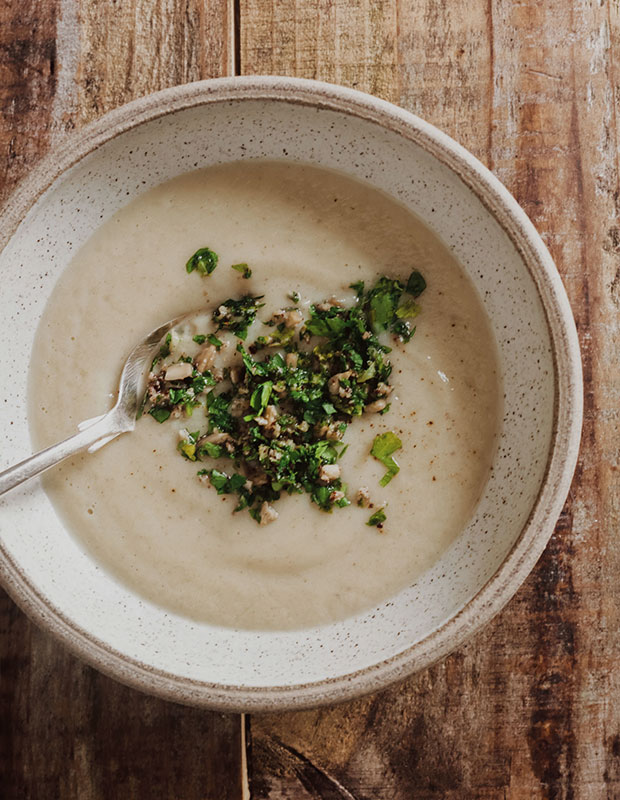 Source:
Excerpted from Peak Season by Deirdre Buryk. Copyright © 2022 Deirdre Buryk. Photography © 2021 Janette Downie. Published by Appetite by Random House, a division of Penguin Random House Canada Limited. Reproduced by arrangement with the Publisher. All rights reserved.